Chit Fund Management Software in Madurai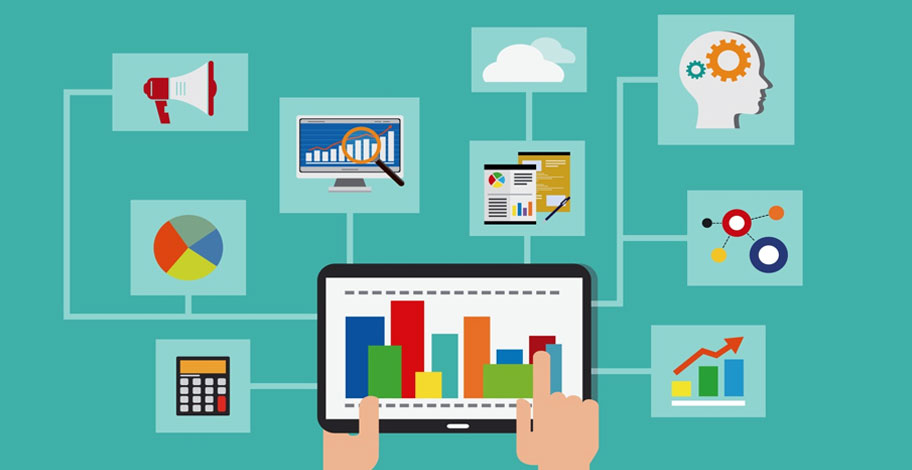 Chit Fund Management is providing multiple range of solution for small and mid level chit fund companies ,it cuts down reports preparation time and increases quality and accuracy of information. This application designed to manage various types of chits like Bidding chits, fixed slab chits, daily collection, Weekly collection, Monthly collection.It comprises of all the essential facilities and features which required to streamline your chit fund activities.
NM Infotech Chit Fund software is simple and easy to understand and one of the Chit Fund software in madurai. We designed the software after doing an industry-wide research on different functionalities and common practices followed there. Moreover, the modules have been designed in such a way that it is customizable as per requirement.
Chit Fund Management Modules & Features
Member management
Group management
Auction rule settings
Auction details maintenance
Collection details maintenance
Data correction
Member Swapping
Addons - SMS