Customize Packages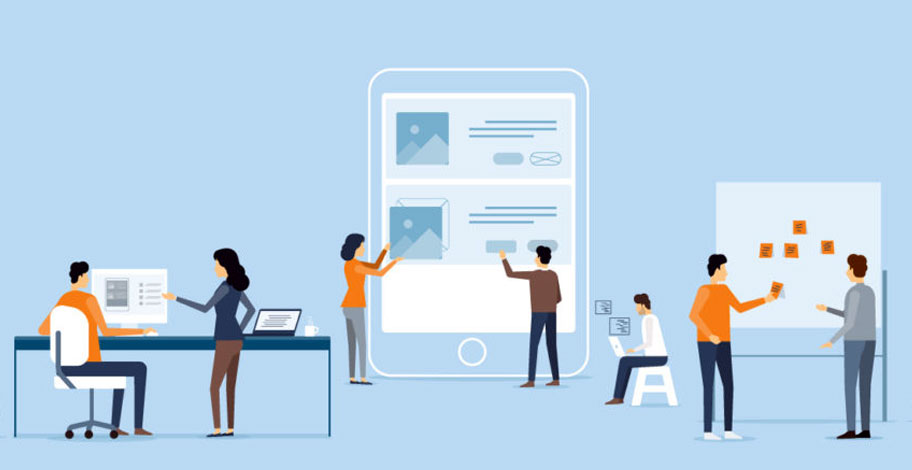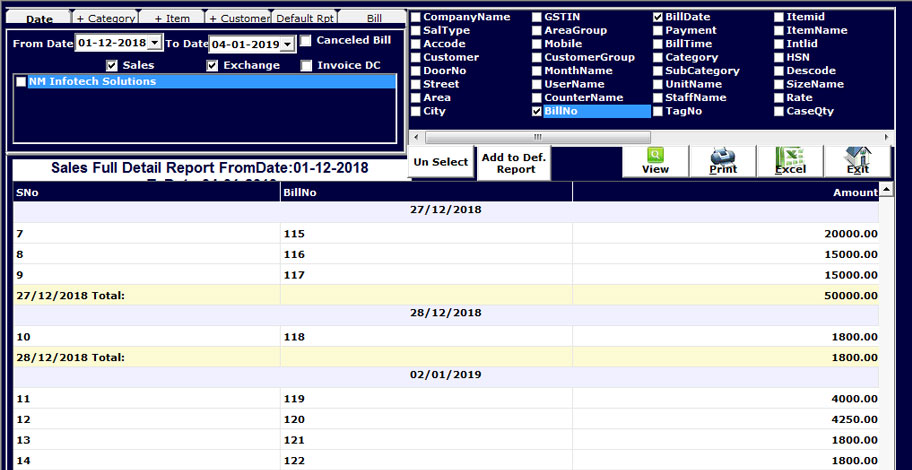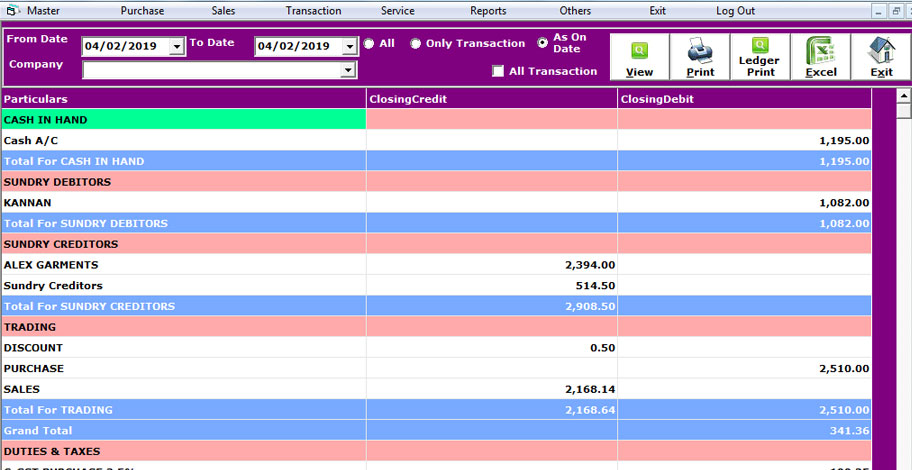 Custom software serves the unique processes of your business, solves your specific problems, satisfies your exclusive needs and makes your workflows easier, faster, and more efficient. We have developed various software applications ranging from basic Inventory packages to complex ERP solutions. We also perform customization of softwares to suit the necessity of individual clients. We follow the procedures below in the development of a Software Development Life Cycle (SDLC).
We have a dedicated team of expert and passionate professionals who strive hard and work towards completing your application by the deadline. We offer tailor made specific solutions to you to perfectly suit your business requirements..
custom software development process includes
Commitment to meet client's objective and goal, implementing correct strategy, technology, methodology and process to develop custom application software.
Clearly and transparently understanding client's requirement.
A dedicated team of experts and developers having sound experience and technical expertise to enable success.
Focus on not only to deliver the end product but meeting the client's business need and expectation.
Always available for support and backup.